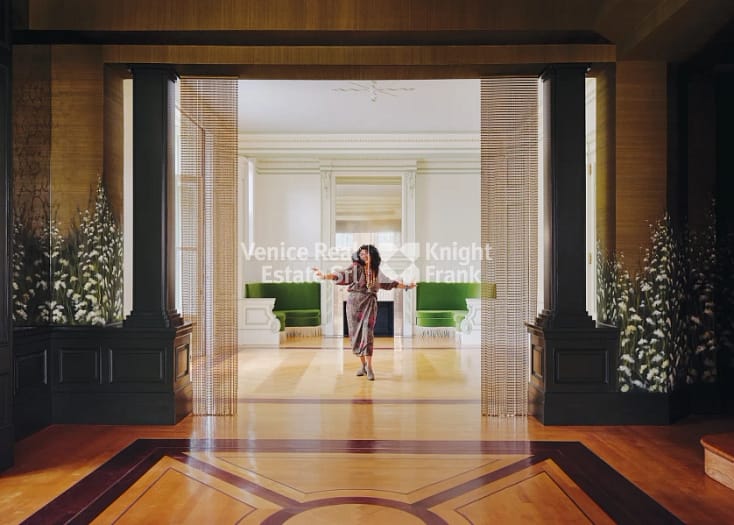 This edition launches at a time when global markets have been impacted by economic uncertainty: a difficult time for many and a time when I believe having a trusted advisor by your side is more important than ever.
The View is designed to demonstrate how Knight Frank can help in myriad ways as well as, I hope, inform and entertain.
Click here to read more.