International Property Digest: Focus on Marrakech – is now the time to buy?
Marrakech has entranced high profile celebrities since the 1960s with its bohemian charms and artisan beauty. Mick Jagger came to party, Yves St Laurent came to live, restoring the magnificent Majorelle Gardens, and Winston Churchill came to paint, describing the city as "simply the most lovely spot in the world".
The attraction has held firm. Visitor numbers rose by 20 per cent in 2017 and 8 per cent in 2018, reaching 7,544 million in the first seven months of 2019.  Over Christmas and New Year 2019-20 Marrakech's monumental modern airport, just fifteen minutes from the city centre, saw over 200 private planes fly in, a new record for the city.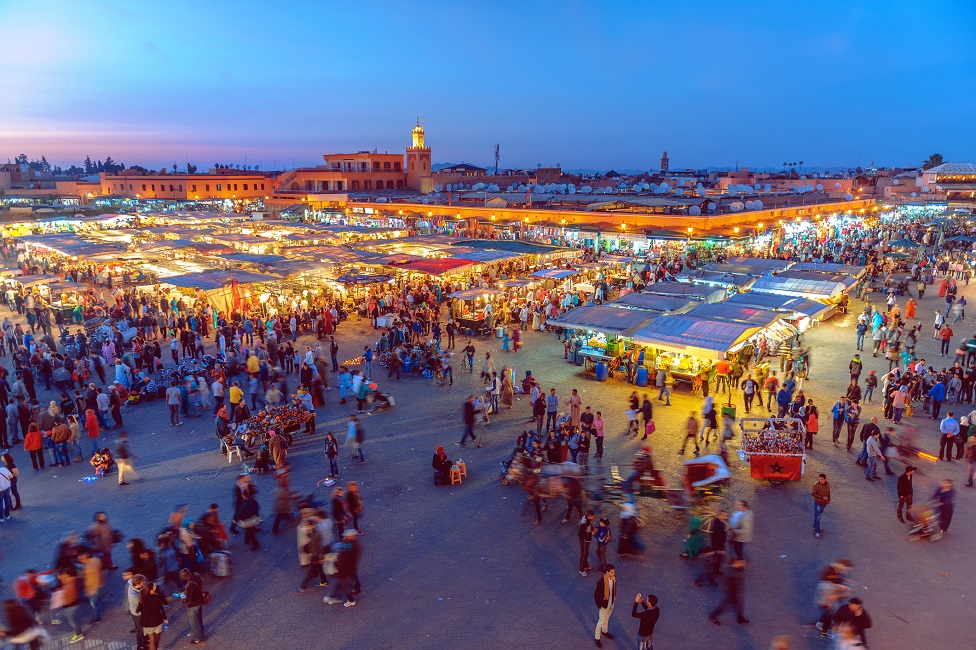 The figures are impressive but even so 2020 looks like being an extra special year for Marrakech with an international line up of art fairs, conferences and music festivals. The packed calendar includes the Oasis Festival of electronic music in September and the annual 1-54 Contemporary African Art Fair held this month [February] at La Mamounia. This last event is a significant focus for affluent investors keen to invest in the youthful but fast-growing African art market with a record sale last year of €1,200,000.
In addition travel association ABTA are holding their 2020 Travel Convention in Marrakech while next year the city hosts the 2021 Annual Meeting of the World Bank and the IMF, the first time it has been held in Africa since 1973.
The city has been highly rated as a secure and well-organised venue since it successfully hosted the Global Climate Change Conference in 2016 and showed it can compete with global cities when it hosted the Dior Fashion show last year, attracting 300 high net worth clients. From fashion to business, tourism to culture, Marrakech is setting the pace for modern Africa, attracting a wealthy international clientele excited about the opportunities on offer there.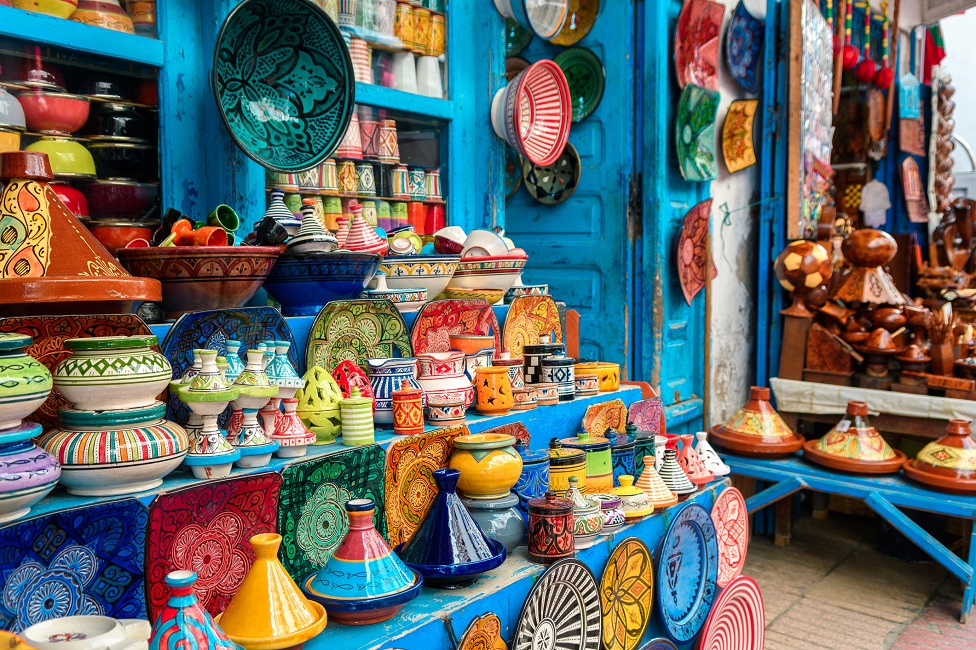 Yet these are only part of the reasons why Marrakech has been rated as one of the top ten cities to visit in 2020 by both Lonely Planet and Forbes magazine. Geographically the city is conveniently located, within three to four hours of most European capitals and a good link between Europe and Asia. It boasts 340 days of annual sunshine and has a reputation for outstanding, high-quality hospitality. Global five-star hotel brands jostle to be there: in the past two months, Oberoi became the latest to open a sumptuous Palace hotel joining a crowded list that includes Mandarin Oriental, Four Seasons, Fairmont, Sofitel and Aman. There are also some of the most exquisite privately owned hotels in the world including, the Royal Mansour, a palace of exceptional beauty and charm, owned by a monarch, King Mohammed VI.
Homes for Sale
The two areas most of interest to international property buyers are La Palmeraie and around the Road to Amizmiz, known as Route du Barrage in the southwest which leads to the hydroelectric dam on Lalla Takerkoust lake.
La Palmeraie is a well-established and beautifully tranquil oasis filled with date palms and olive groves. It is home to a Robert Trent Jones-designed golf course and to some exceptionally magnificent and private homes hidden among lush mint-scented gardens.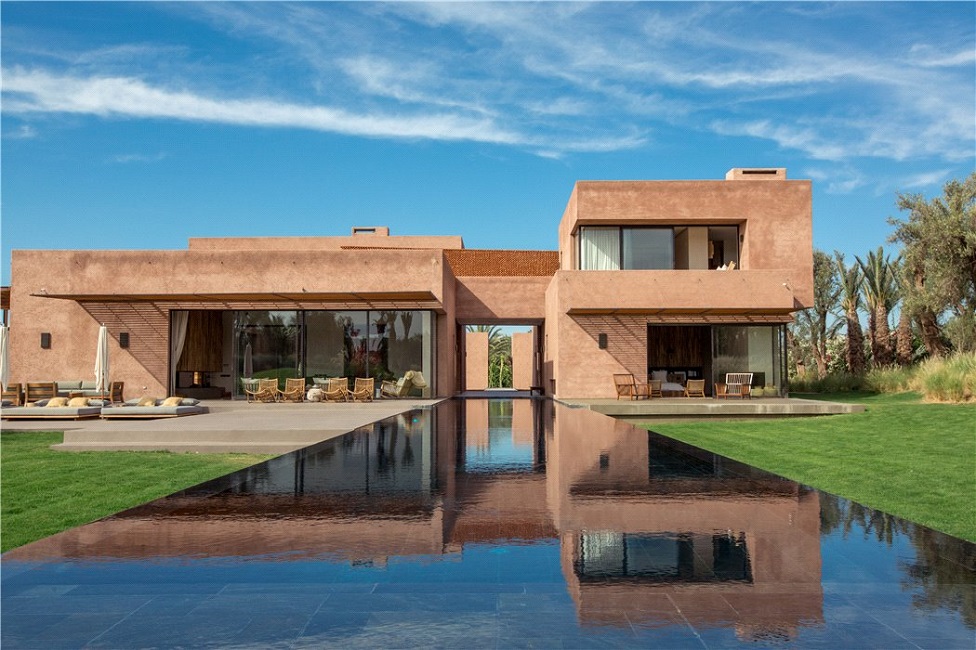 The area southwest of Marrakech heading towards the Atlas Mountains is becoming increasingly popular. The Royal Palm is an attractive choice. Previously operated by Beachcomber Group, the hotel was rebranded by Fairmont in 2017 and has a wonderful golf course designed by Cabell B. Robinson, the city's largest swimming pool and a collection of residences for sale designed by renowned Studio KO who also worked on the YSL Museum.  It is an established and fully functioning resort with 100 families already living there. Property options start from €950,000 for three-bedroom villas in private grounds with pools while a five-bedroom villa, frontline on the golf course with views to the Atlas Mountains, is €2,800,000.
For further information on these and all of Knight Frank's Marrakech portfolio contact Mark Harvey, Head of International Sales at Knight Frank.