International Property Digest: Barbados. The Caribbean's Long-time Favourite
What makes Barbados such a perennial favourite? For most international visitors and home owners it's the winning combination of low tax, strong personal and financial security, privacy and good accessibility. Add in a packed social and sporting calendar covering polo matches, golf competitions, arts festivals and horse-racing and the dexterity of this Caribbean belle is clear.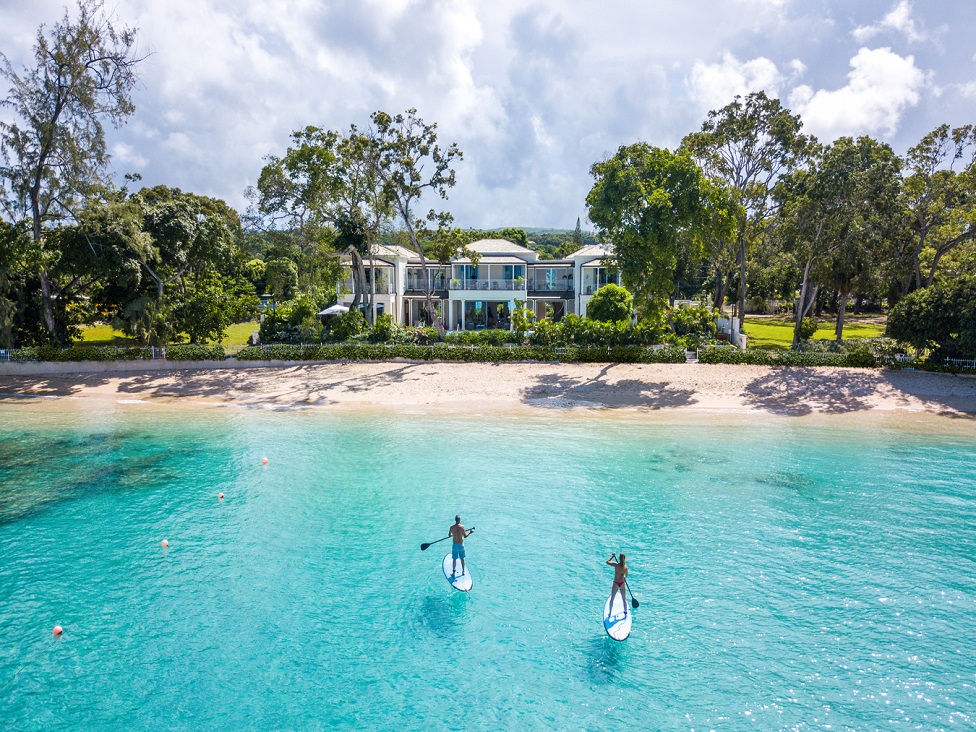 Every week 26 direct flights from around the world – including 16 just from the UK – land at Barbados' Grantly Adams International Airport, a number that should only increase once the airport's planned expansion is completed.
Knight Frank's newly released 2020 Barbados Insight highlights the enduring appeal of this delightful island and the economic and lifestyle reasons for investing there. Headline figures show an eight per cent increase in sales from 2017 to 2018 with a -7.5 per cent currency discount for GB buyers between prices in January 2017 and January 2020. The Barbadian dollar is pegged to the US dollar and as the pound has strengthening against the US dollar over the past three years, UK buyers are now experiencing a comparative discount while in turn UK vendors can often afford to be more flexible on price.
"Barbados's real estate market continues to evolve, diversify and mature," comments Kate Everett-Allen, Head of International Residential Research for Knight Frank and editor of 2020 Barbados Insight. "The financial crisis took a heavy toll on the Caribbean's property markets but fast forward a decade and there are clear signs that the market is stabilising. Prime price declines on the desirable West Coast have bottomed out, sale volumes are rising, infrastructure, for example the airport, is being upgraded and for UK buyers the exchange rate, a key component of demand in the prime segment, is really working to their advantage."
Living in Barbados
Barbados is the most easterly Caribbean island and certainly one of the most sophisticated. Its established infrastructure includes five-star hotels and acclaimed waterfront restaurants right through to laid-back beach bars. That variety extends to the wonderful coastline which takes in the robust Atlantic surf on the East Coast and the tranquil Caribbean waters on the prestigious West Coast.
British Airways have flown from London to Barbados continuously for 66 years, demonstrating the island's attraction for wealthy, well-travelled families. As a Caribbean island outside of the hurricane belt with no restrictions on foreign ownership and strong links to the British crown, it's somewhere royalty, captains of business and industry and celebrities feel immediately at home.
Over the years beautiful homes were built along the West Coast, magnificent villas with coral-stone flourishes and gardens sloping down to the sand. Then, just a few miles inland from the golden beaches, sporting and leisure resorts were created, estates such as Royal Westmoreland where homes were built around lush golf courses with extensive facilities – swimming pools, tennis courts, gyms and spas – to keep all generations happy. As well as offering potential rental returns, these gated resorts appealed to absentee owners looking for a hassle-free holiday home.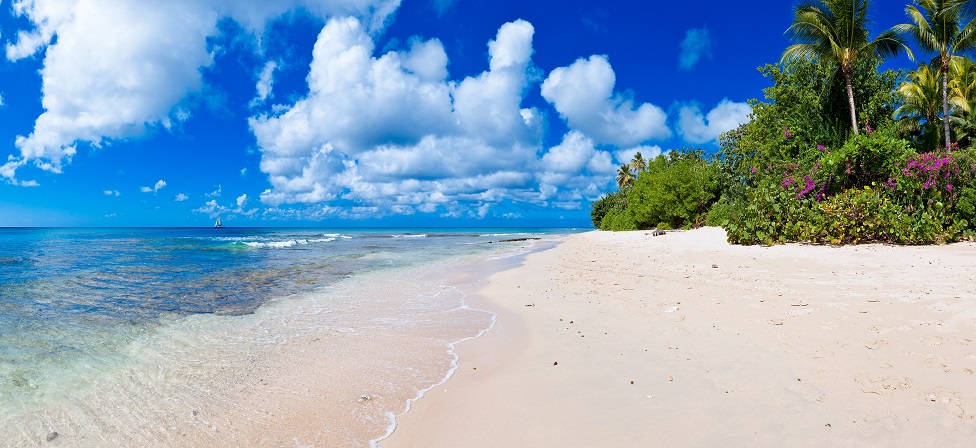 Today, Barbados continues to offer a safe tropical home in the Caribbean sun. UK buyers still account for around 40 per cent of all purchasers, tending to focus on West Coast areas of St Peter and St James. North Americans, who along with Northern Europeans make up another significant proportion of buyers, generally head for the South Coast, between Bridgetown and the airport.
"Almost all international buyers want either a beachfront property or one with sea views and apartments are increasingly popular," comments Andrew Blandford-Newson from Knight Frank. "And while a home in Barbados is not a high-yielding investment, most second home purchasers do rent their property. Rental demand is highest between December and February but as temperatures rarely fall below 23°C, Barbados provides year-round appeal."
For further information on Knight Frank's portfolio of homes for sale in Barbados contact Andrew Blandford-Newson, International Residential. 
You can also read the report here: