Barbados is back in the spotlight
Barbados is a favourite eastern Caribbean nation with a rock solid reputation for sun, sea and sophistication. The small island has a long history of welcoming visitors and an impressive list of activities to offer helped by three marinas, five 18-hole golf courses and a social and cultural calendar that includes polo, horse racing and performing arts.
For some years however Barbados had lost ground to near neighbours such as St Bart's and the Bahamas whose Ibiza-style beach scene gave them a cooler, hip image.
But yet again Barbados has demonstrated its ability to reinvent itself for a modern generation of travellers, opening new beach bars and restaurants along its much-loved coastline. Some are sleek and modern – the all-white Nikki Beach Club at Port Ferdinand for example – and some are low-key and as laid-back as a refreshing rum punch – Ju Ju's south of the Lone Star, so chilled it doesn't even have a sign and One Eleven East Beach Bar in Speightstown.
Buying in Barbados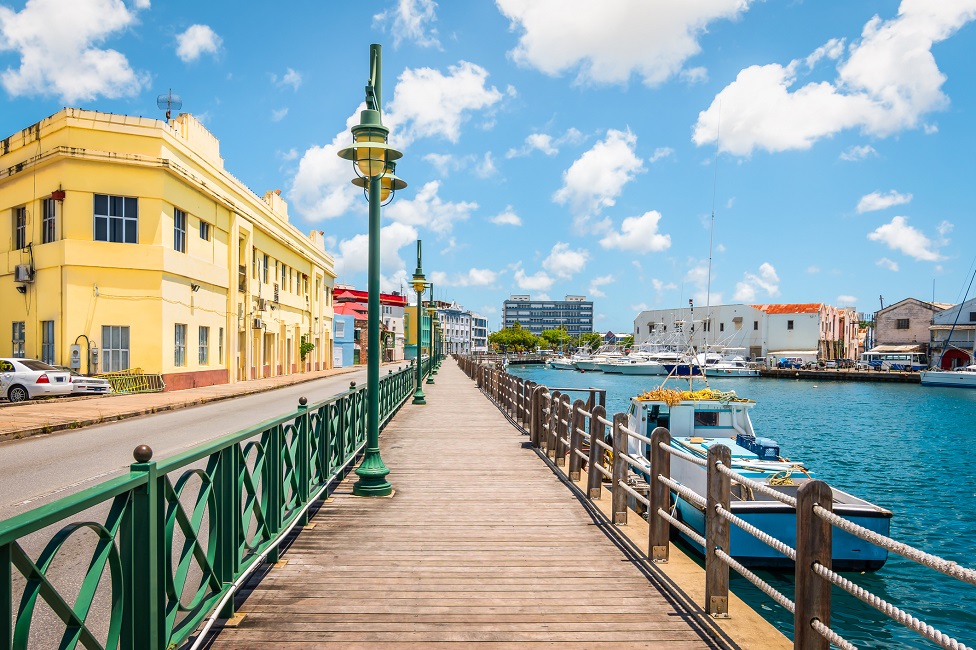 In property sales too Barbados is enjoying a clear resurgence says Edward de Mallet Morgan of Knight Frank. A number of sales below US $1,000,000 have been handsomely matched by a noticeable uptick in sales around US $5,000,000 with one over US $10,000,000.
"After a challenging time in the market it seems buyers believe that prices have no further to fall while sellers are becoming much more motivated and commercially minded to do deals. The result is that we are seeing better sales volumes already this year," says Mr de Mallet Morgan. "In 2018 there were no sales of Sandy Lane Estate homes yet already this year we have seen two sales there with two more currently under offer. In addition two significant beachfront properties have sold."
Figures from Knight Frank's local associate reflect this well. The number of sales in the first half of 2019 were up 22 per cent year on year with a 19 per cent increase in total dollar sales.
The Platinum Coast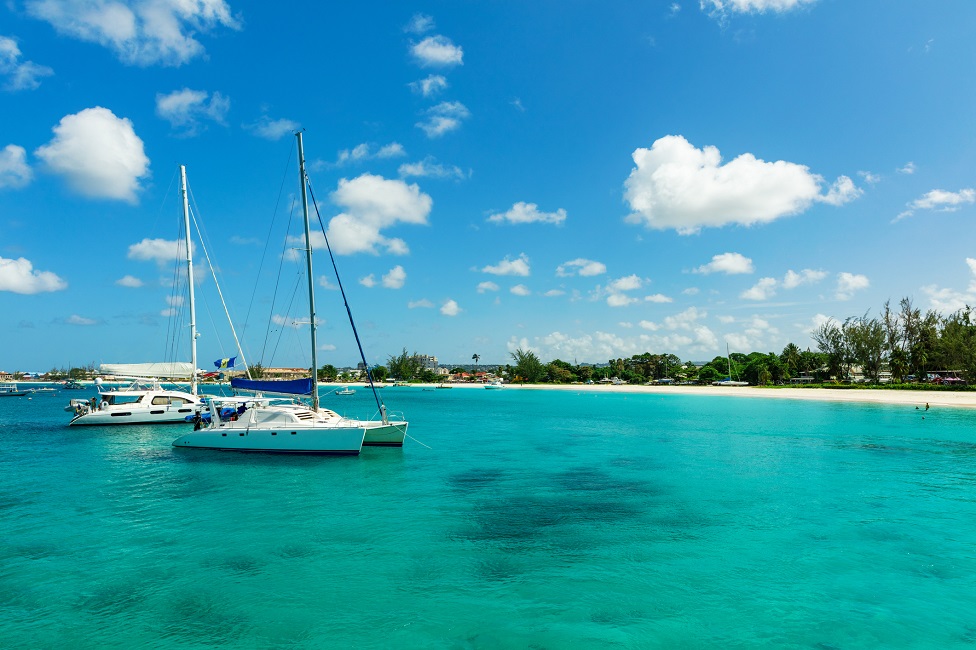 The prestigious west coast, known as the Platinum Coast for its golden powder sands and its well-heeled residents, remains the prime focus. This is home to the best sunsets, the best hotels and waterfront restaurants and of course the best luxury property. Central on this safe coast is super-smart Sandy Lane Estate with a number of high-profile international residents who appreciate the privacy and security that their home offers.
Knight Frank are currently marketing a significant property there, hidden down a sweeping drive behind secure gates and with rare private access to Sandy Lane Beach. The property has six-bedrooms in the main villa and a further two in a separate cottage with 1.25 acres of mature, tropical grounds. Important features include exquisite coral stone walls and elegant entertaining space both indoors and under a covered veranda. The estate is for sale with a guide price of US $10,000,000.
Island-wide there are many older homes that require modernisation or full renovation but at present demand is highest – and supply lowest – for houses in excellent condition.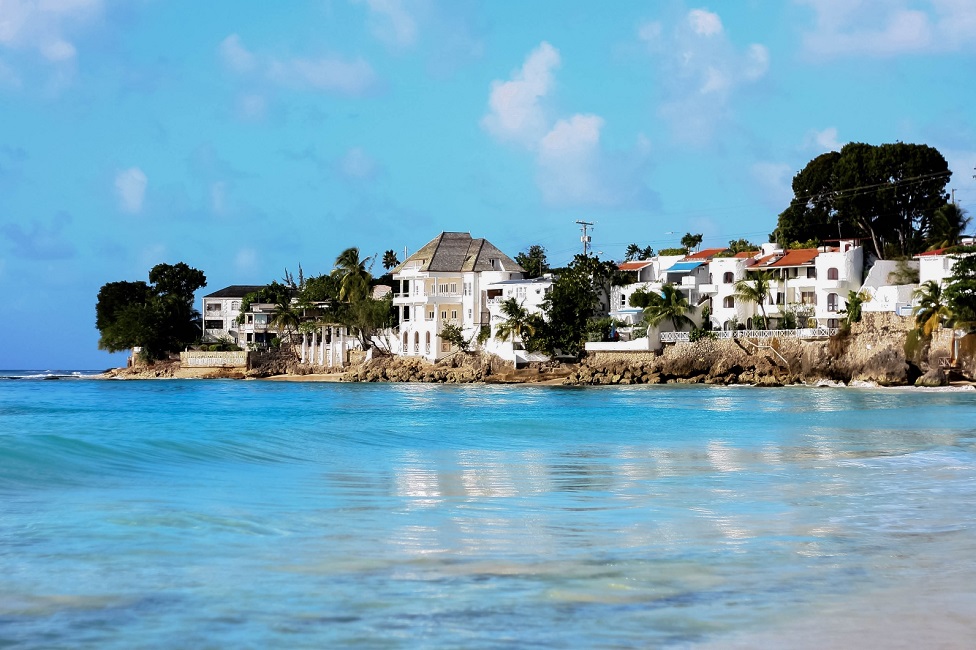 Another noticeable trend is the recent arrival of wealthy buyers planning a semi-permanent move to the island. "This trend demonstrates how Barbados provides a wonderful environment for the best of Caribbean living," concludes Mr de Mallet Morgan. "The island's culture, its properties and its standard of living makes it perfectly suited for long-term residents looking for a comfortable and high-quality home where they can live comfortably and entertain family and friends."
For further information on Knight Frank's portfolio of homes for sale in Barbados contact Edward de Mallet Morgan, International Residential.