Million Dollar Beach House: 4 luxury homes for sale in the Hamptons
A string of seaside towns filled with luxury homes, the Hamptons has long been known as the summer destination for affluent New Yorkers, easily accessible from the city but offering nothing but open ocean vistas, fresh air, and, of course, a thriving social scene.
Jason Mansfield, International Residential at Knight Frank, explains why the Hamptons is the perfect location: "The Hamptons has been the perfect hideaway for the brightest stars from Washington and Hollywood for a long time. It is exclusive and paparazzi-free and has a wonderful mix of old and new money, but at the same time attracts individuals from all walks of life.
"It's no wonder that the Hamptons is the stage for Netflix's latest real estate show, Million Dollar Beach House. There is a thriving real estate market here, a great number of very wealthy individuals who are either based here full time or who own second homes and its offers some of the best looking and most expensive real estate in the world.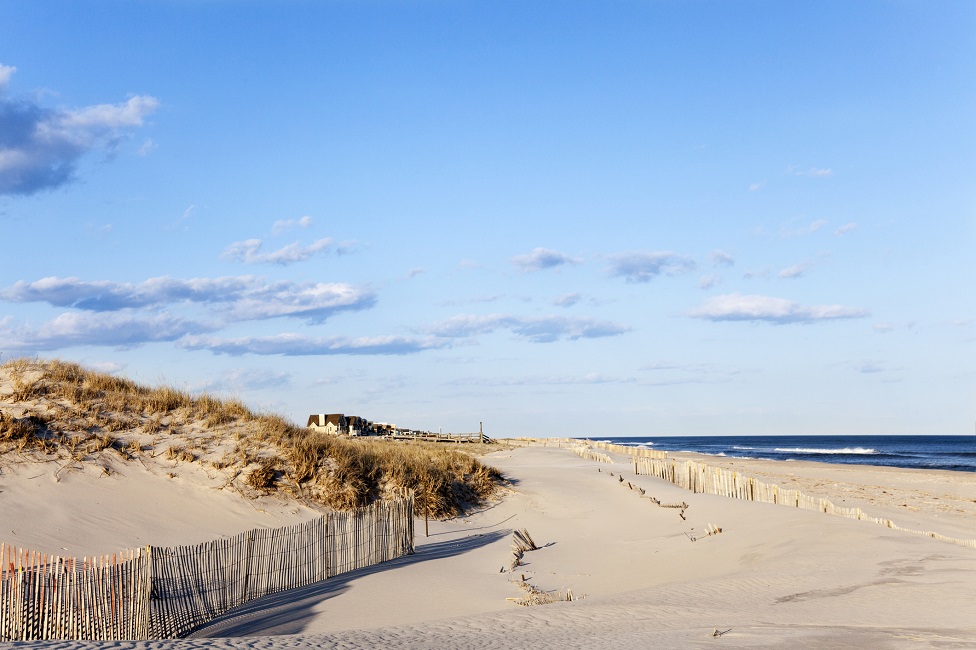 "Each community has a different feel and attracts a different type of buyer. East Hampton, for example, is where you find the very big houses but it has a laid back atmosphere which families tend to enjoy. Southampton Village, on the other hand, is more glitzy, and people there are a little more obvious about their wealth. However, you also have towns like Sag Harbour and Amagansett and these places are much more low key, relaxed and the 'insiders' alternative to the Hamptons.
"One major attraction of the Hamptons is the extravagant social life and opportunity to bring people together during the summer months. Because the houses out East are larger, they can accommodate large numbers of visitors, so those who own in the Hamptons tend to invite others to join them whenever possible.
"The type of homes available varies. Oceanfront properties are naturally the most expensive but you don't have to be on the ocean to have a waterfront home: the Springs, which has Three Mile Harbor, is home to a number of waterfront properties at a lower cost. Noyack and Hampton Bays, for example, are not as expensive as Southampton, Water Mill or Sagaponak.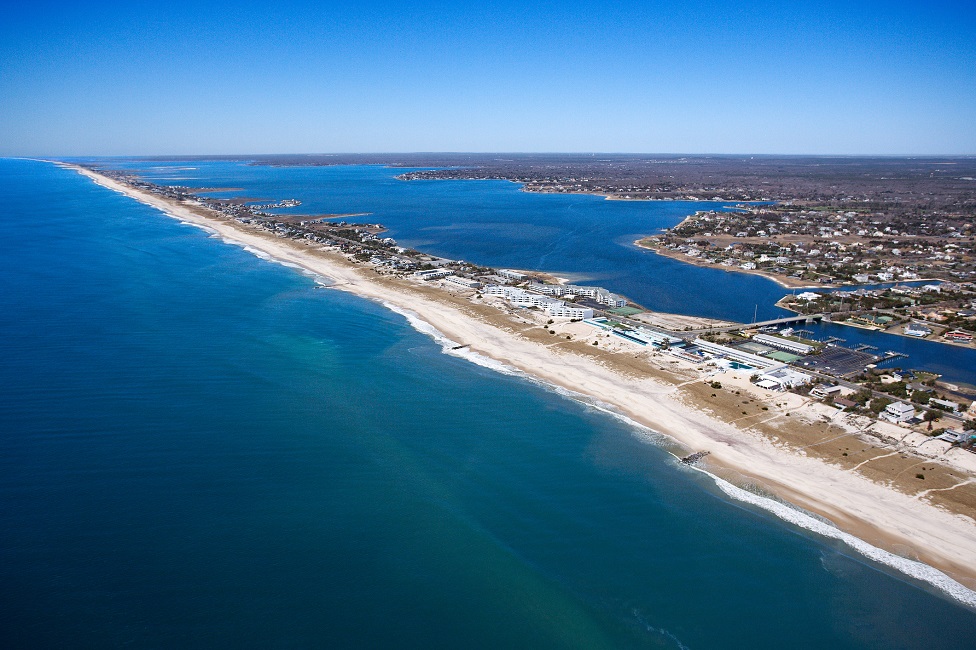 "Whatever the style of property, it's all about the house party, whether that's an intimate dinner party at the house of a Fortune 500 CEO, or a larger fundraising event for a politician or charity. This sociable, glamorous lifestyle explains why the Hamptons has inspired Netflix's new show.''
Tempted? Discover these outstanding properties for sale: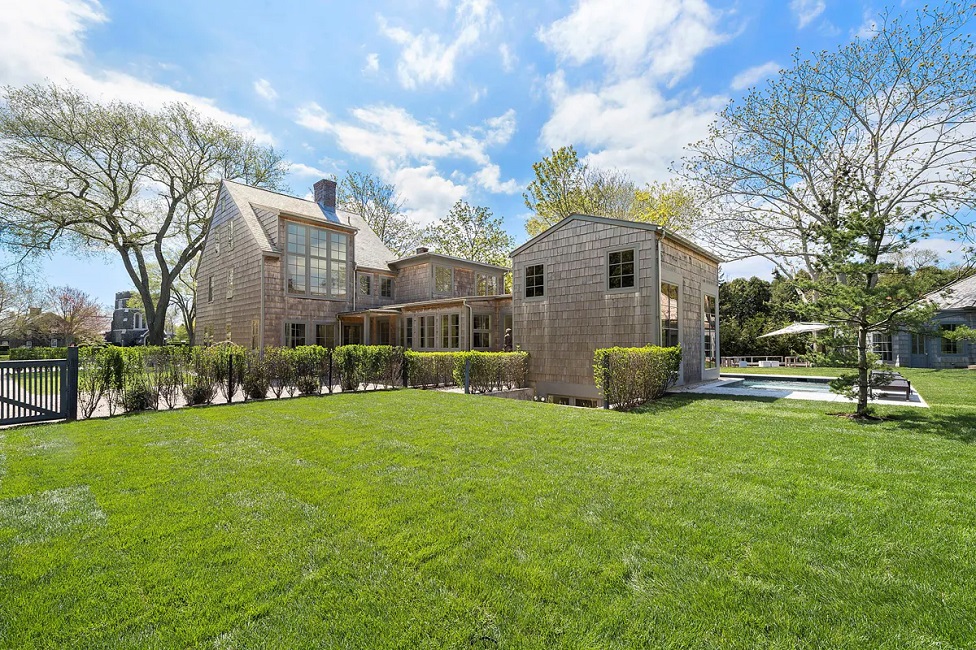 Overlooking the historic 'Town Green' and less than a half mile to the stores and restaurants of East Hampton Main Street resides this one-of-a-kind village masterpiece.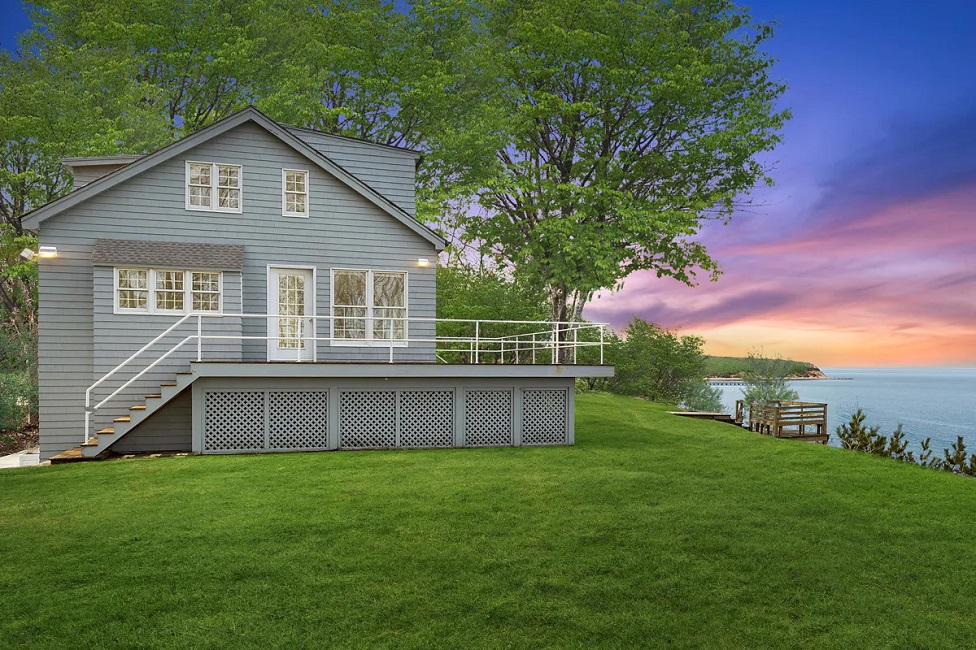 On a clear day you can see straight across Fort Pond Bay to the Connecticut shoreline from this beautiful home. Available for the first time in 45 years, the opportunity awaits to own this charming, sun-filled three bedroom house.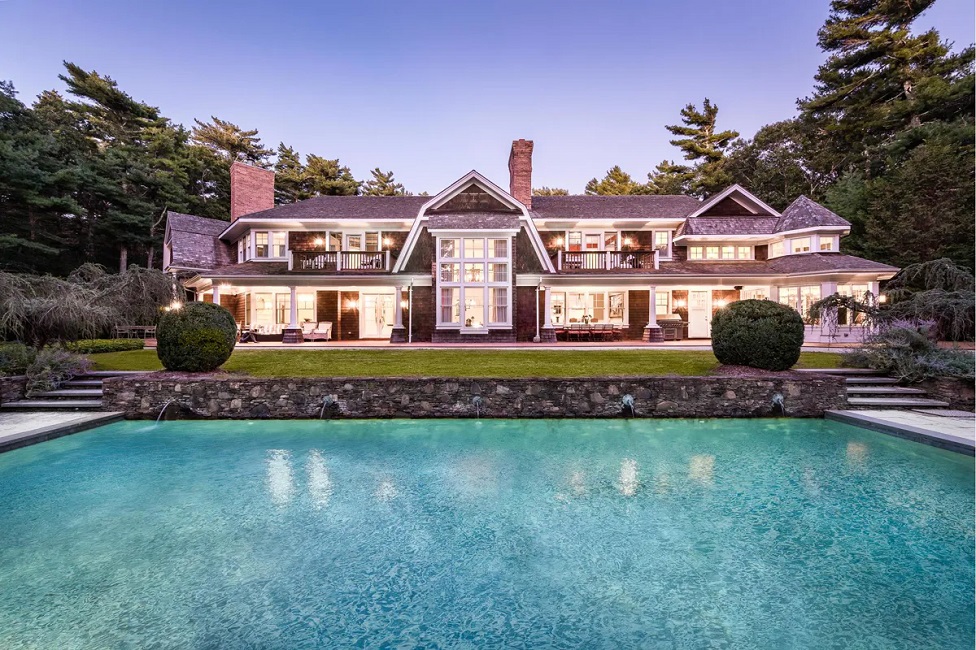 A sophisticated and meticulously crafted estate sits among three acres on prestigious Bull Path, minutes from the Villages of East Hampton and Sag Harbor.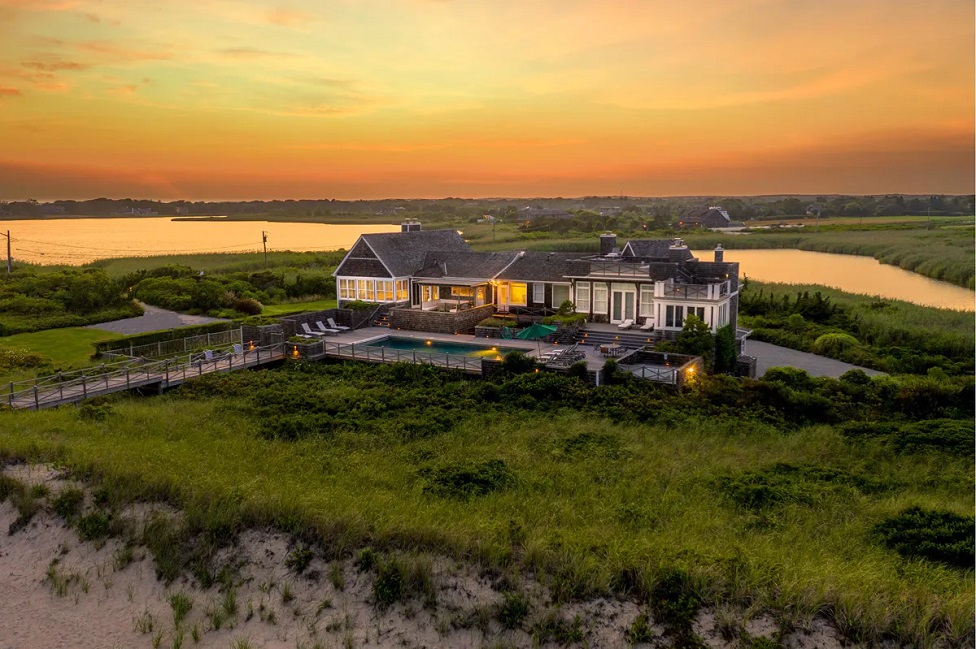 Situated on 300 lineal ft of beautiful sandy beachfront in prime Sagaponack beach location, this property has spectacular views of the ocean and Sagg Pond.
Want to discover more properties for sale in the Hamptons? Explore the market today.