Four of the best for July – US properties for sale
Following Independence Day celebrations, we take a whistle-stop tour across the US to view some of the best properties on sale
The 4th July celebrations may have been a more socially distanced affair this year, but there are signs that the US property market is coming together again, as activity shows a rebound from earlier on in the pandemic.
Whether you can see yourself relaxing on the beaches of Miami, working on a ranch in Texas, or making your fortune on Wall Street in New York, the US is a treasure trove of incredible properties that are full of historic and architectural character.
Below, we've taken a look at four of our favourite properties from four of our favourite US States, with property in major cities including NYC in New York, Miami in Florida, Bel Air in Los Angeles, and Houston in Texas.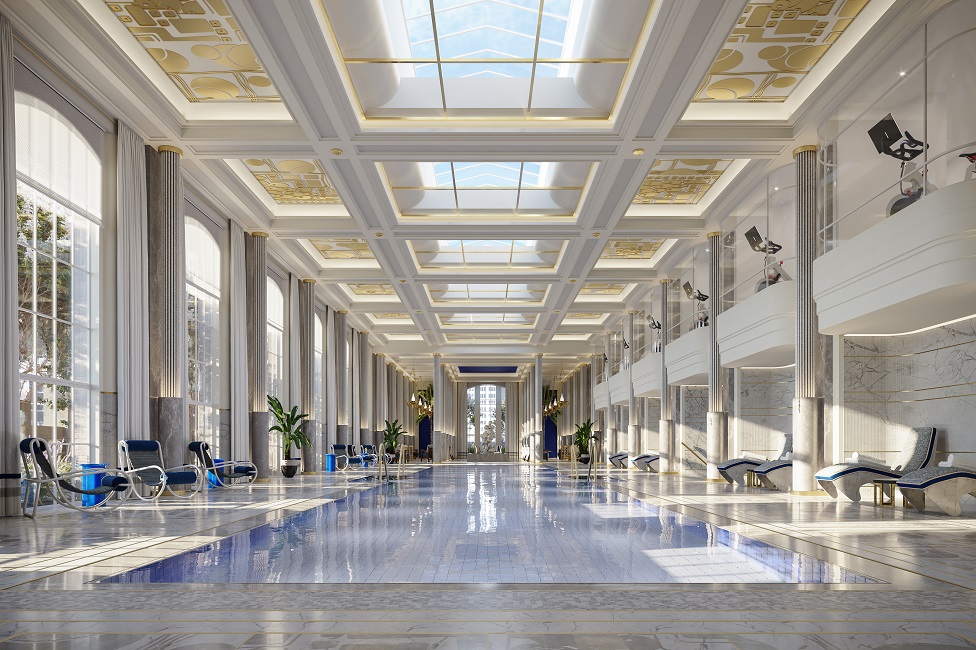 Step through the doors of Waldorf Astoria New York and you immediately enter a world of legend and style.
The landmark hotel has been an icon since it opened on Park Avenue in 1931 as the world's largest and tallest hotel, a global beacon of glamour welcoming royalty, celebrities, and every US President from Herbert Hoover to Barack Obama.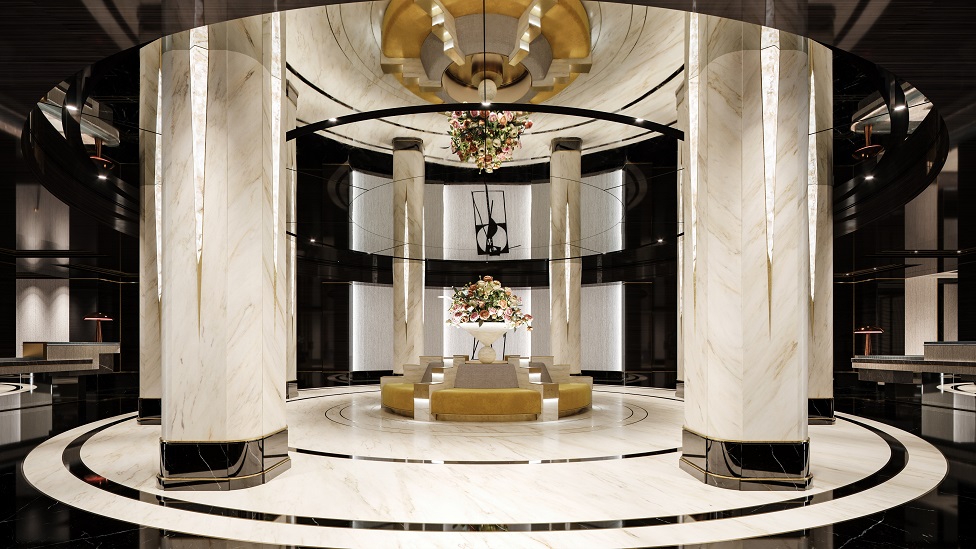 For buyers looking for a cutting-edge branded residence in a piece of New York history, The Towers of the Waldorf Astoria represents the top.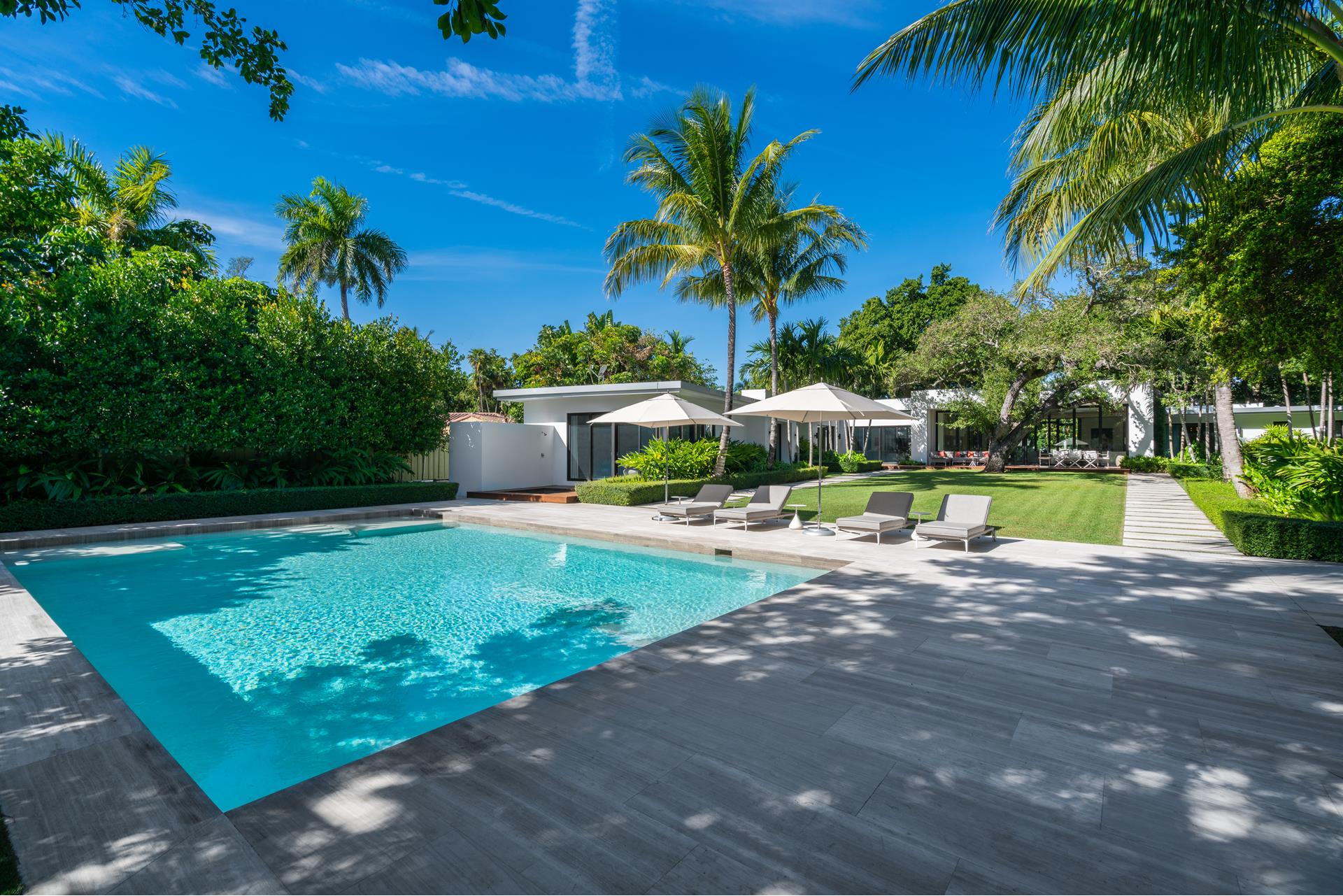 You can begin to understand why Miami is nicknamed the "Magic City" when it boasts properties as exceptional as this.
Lakeview Drive blends contemporary interiors with a modern exterior and is situated in one of the most sought-after areas in all of Mid-Beach.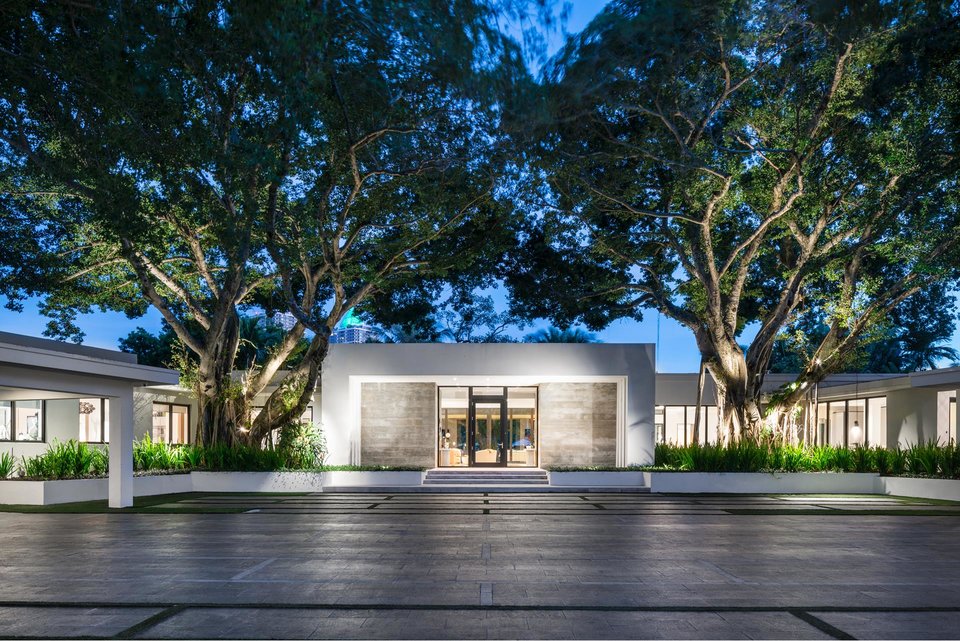 The sliding pocket glass doors open up the home and take you from the gourmet kitchen and open-plan living space out onto the expansive private pool and dock.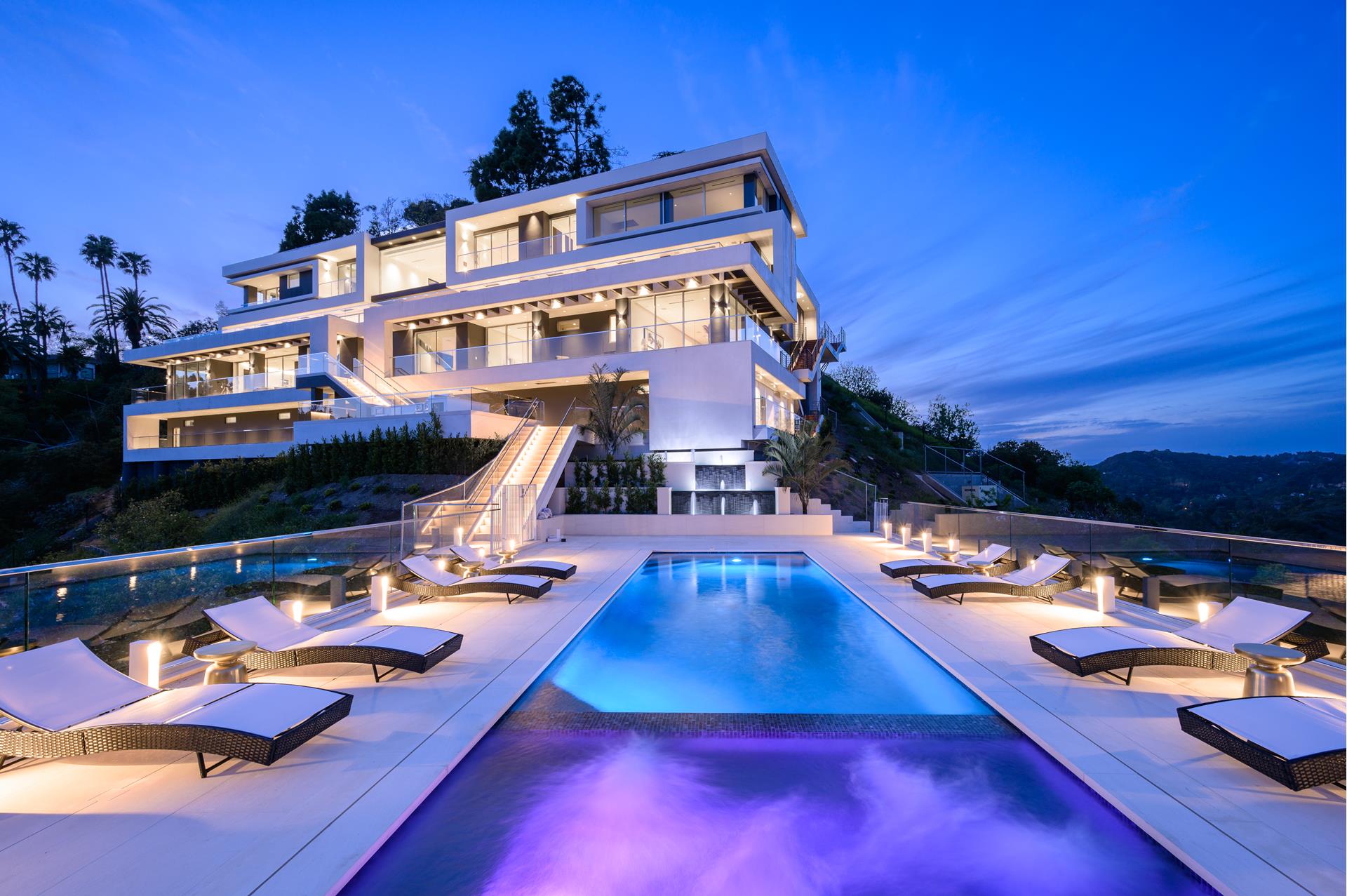 The Orchard is a stunning 6-acre estate and private orchard presented by Roman James, setting the bar for luxury and elegance in the most coveted neighbourhood in Los Angeles.
This exceptional home is in a league of its own, achieving unparalleled scale and quality while exuding sophistication and style.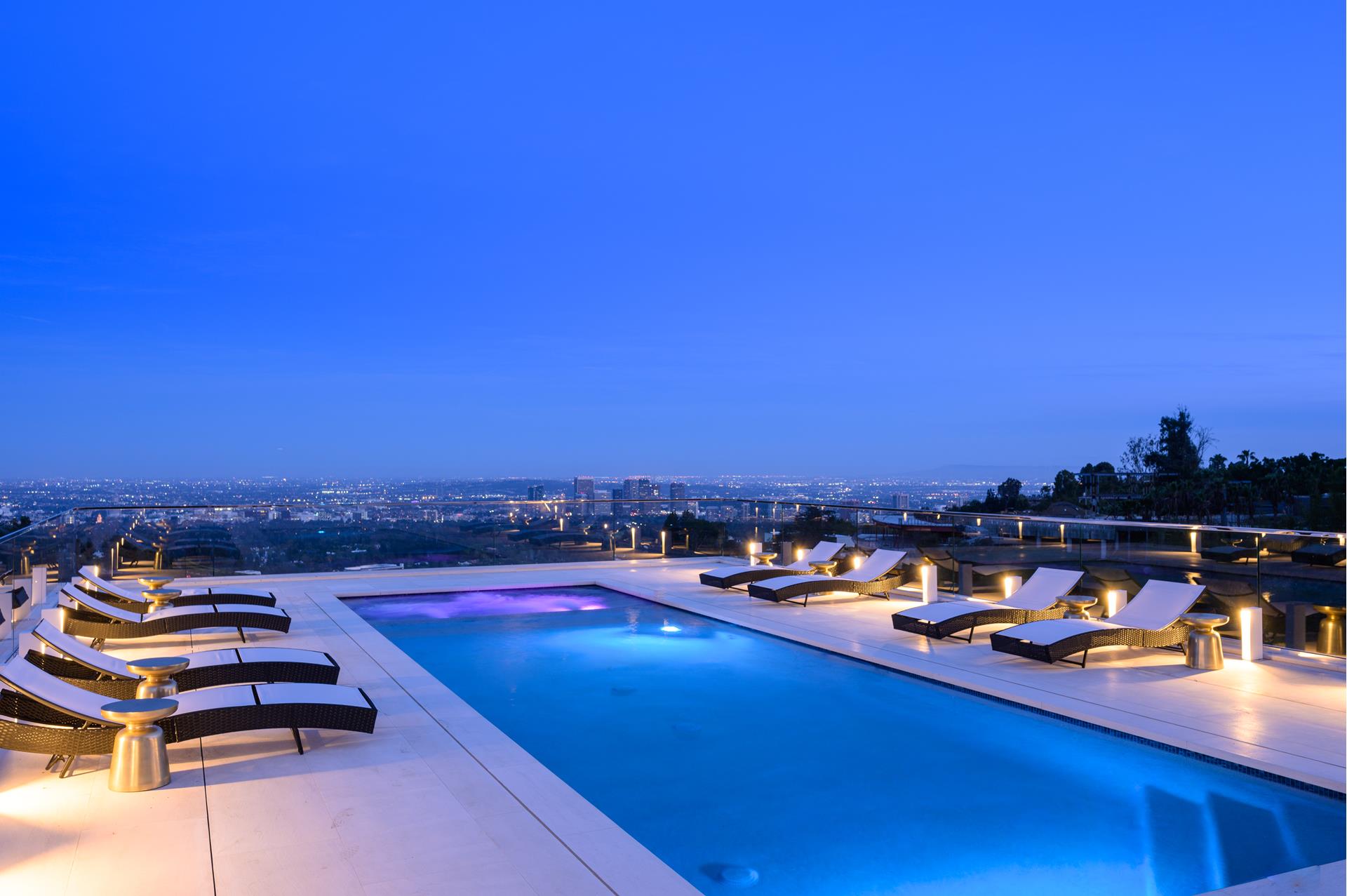 Boasting a lavish pool, spa, water features and outdoor fireplaces, The Orchard encapsulates everything you could dream of in an L.A. home.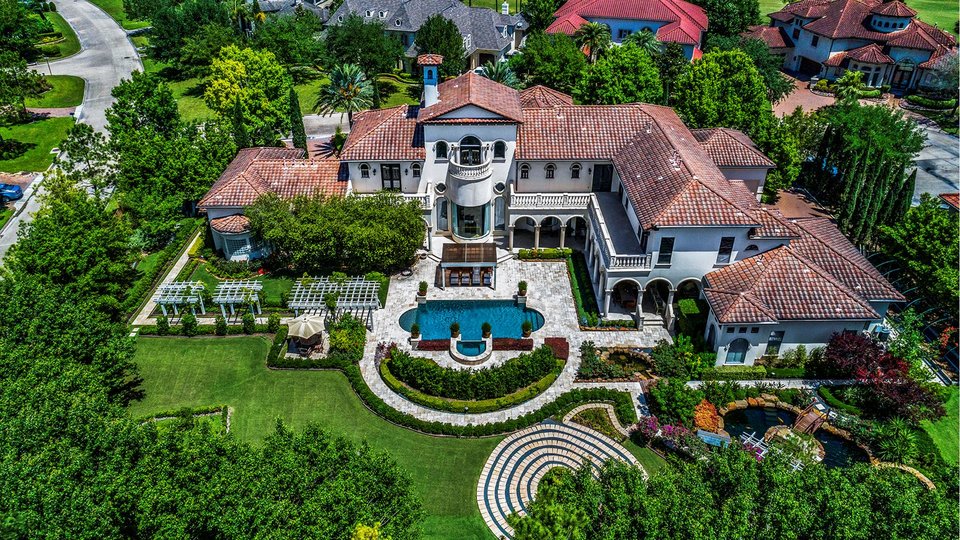 Available for the first time since its original completion, this fabulous estate offers a once-in-a-lifetime purchase opportunity.
Working with renowned designer Caroline Wheeler, the interior spaces underwent a total renovation and materials were flown in from across the globe to make this truly one of the most exceptional homes currently on the market in Texas.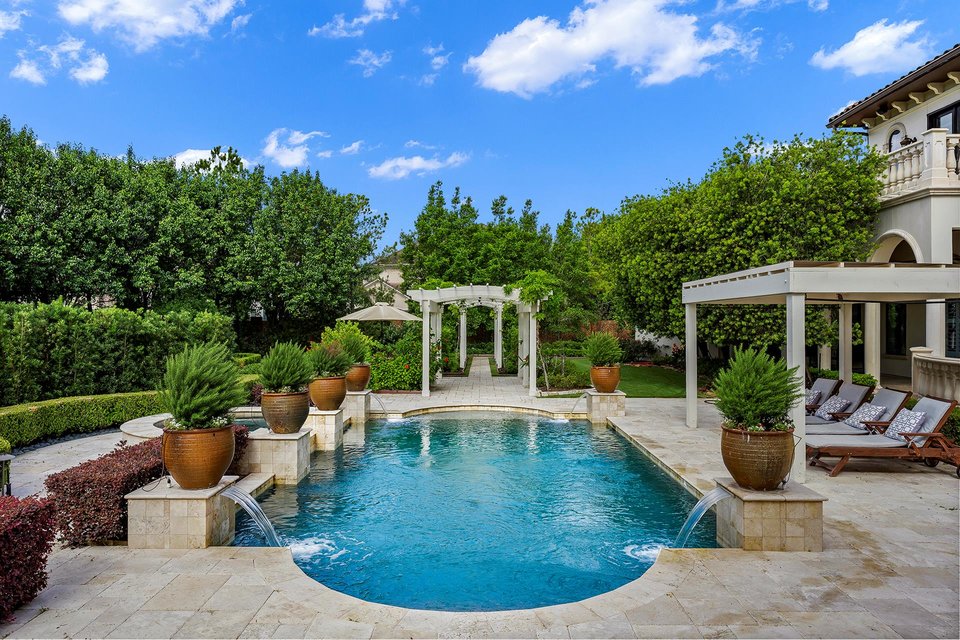 The privacy this property offers allows for total relaxation in the Zen gardens while also providing the perfect space for entertaining all year round.