A NYC Home with Grandeur: The Towers of the Waldorf Astoria
The Waldorf Astoria in New York was once a landmark hotel and now, ninety years after it first opened, buyers have the opportunity to own one of the branded residences. We take a look behind its famous doors
Step through the doors of Waldorf Astoria New York and you immediately enter a world of legend and style. The landmark hotel has been an icon since it opened on Park Avenue in 1931 as the world's largest and tallest hotel, a global beacon of glamour welcoming royalty, celebrities, and every US President from Herbert Hoover to Barack Obama.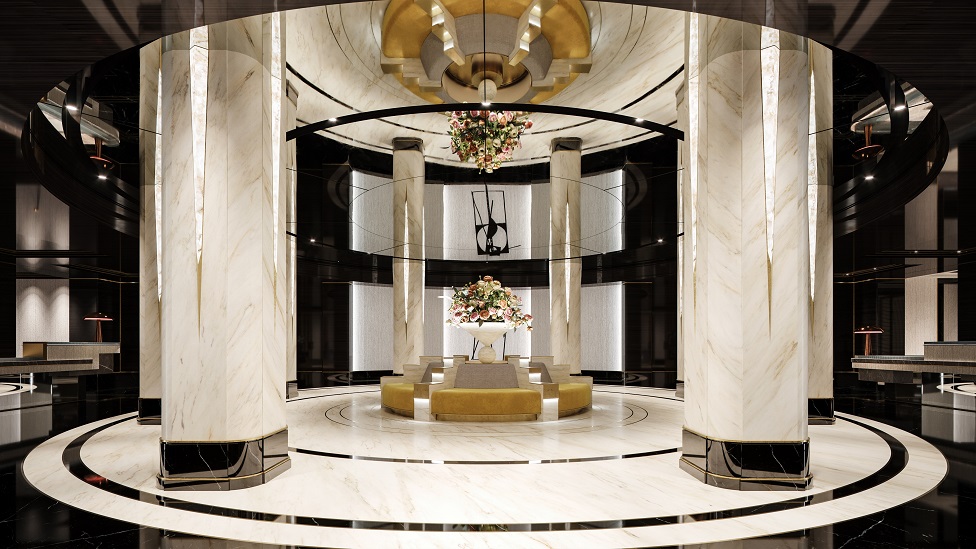 Famous residents included composer Cole Porter—who lived in a 33rd floor suite for nearly 30 years, composing many of his most famous songs, including "You're the Top," on his Steinway piano—as well as Marilyn Monroe and Frank Sinatra. Elizabeth Taylor was a regular hotel guest, and in 1957 Queen Elizabeth II had a Royal Suite created for her stay and a gala dinner thrown in her honour.
Timeless and opulent, Waldorf Astoria New York has a special place in the affections of Americans and international visitors alike. Its unparalleled history and elegant luxury are a constant symbol of first-class excellence while its party-packed reputation ensures its role at the epicentre of Manhattan's glittering social life.
Now, ninety years after it first opened, Waldorf Astoria New York is preparing for the next stage in its illustrious life with an extensive facelift to offer 375 Branded Residences for sale in addition to the same number of hotel rooms. Buyers have the opportunity for the first time to own a part of this historic hotel.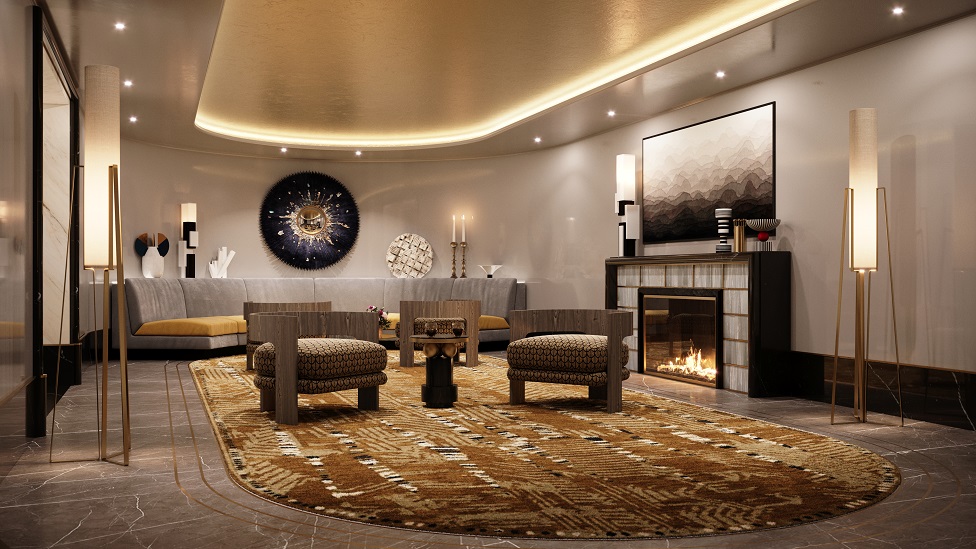 Homes at The Towers of the Waldorf Astoria will have their own entrance and lifts to ensure total privacy and security for residents. Interiors by renowned French designer Jean-Louis Deniot will create a calm, contemporary style, international and elegant with the highest grade materials while outstanding facilities include over 50,000 square-feet of leisure and wellness amenities. Residents will have their own dedicated concierge team and have access to all hotel facilities.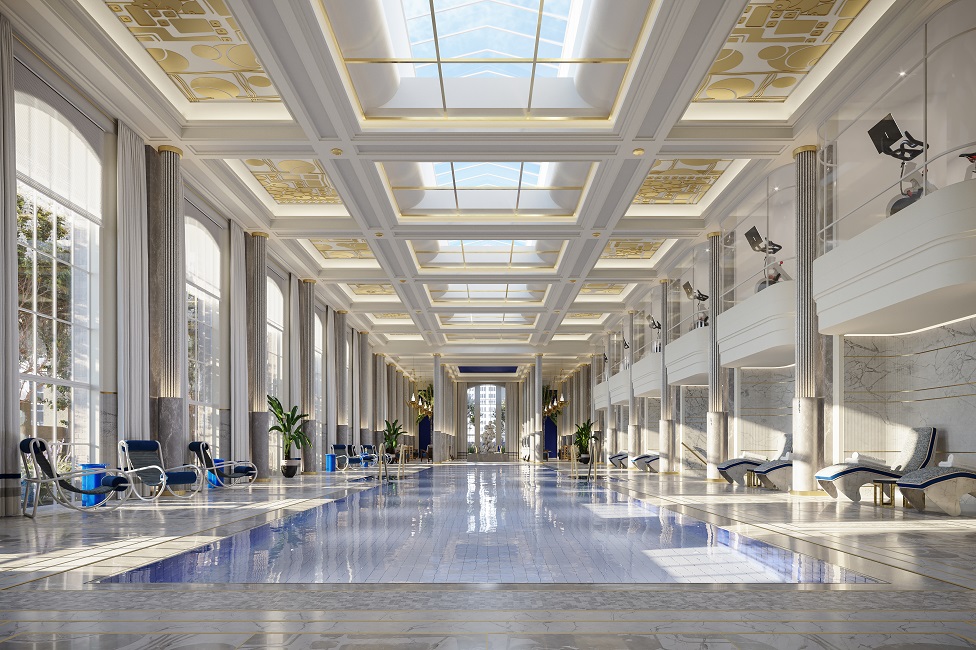 For buyers looking for a cutting-edge branded residence in a piece of New York history, The Towers of the Waldorf Astoria represents 'the top".
Residences for sale at The Towers of the Waldorf Astoria include gracious studios to opulent four-bedrooms, and penthouses and marquee homes with private outdoor space, with prices starting from $1,700,000.